Would you like to wake up every morning and spend less time on beautiful waves and curls?
Are you always running late or "on the go" yet still want to create "Party curls" with charming style?
This curler only takes a few short minutes and you're all set!
Hair curling become easier than ever
Portable, Cordless, and Automatic. MagicRod comes with 5000mAh rechargeable battery to offer 60 minutes working time. The patented automatic technology will allow you to wrap around your hair and create curls automatically within 8 seconds at home, or wherever you go!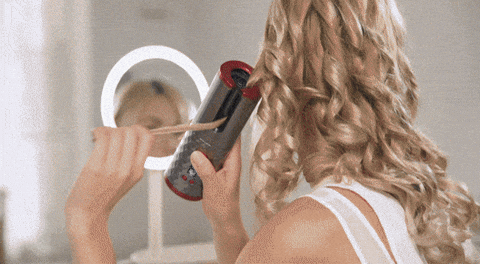 Intelligent Heat Control 
​​In order to keep your curls in perfect condition, and looks healthy & fresh, MagicRod features 6 adjustable low heat settings: 150℃/160℃/170℃/180℃/190℃/200℃, combined with 6 timer settings: 8s, 10s, 12s, 14s, 16s, 18s to avoid damaging your hair, even your hair is; fine, fragile or color-treated.​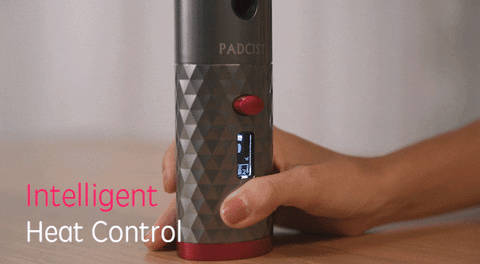 Long-Lasting Curls
Making your curls last longer can always be a challenge, but with patented automatic technology, MagicRod allows you to create your curls just the way you like them.  The best part of all, you will enjoy perfect curls that'll last over 5 hours.